a desk you could drive ///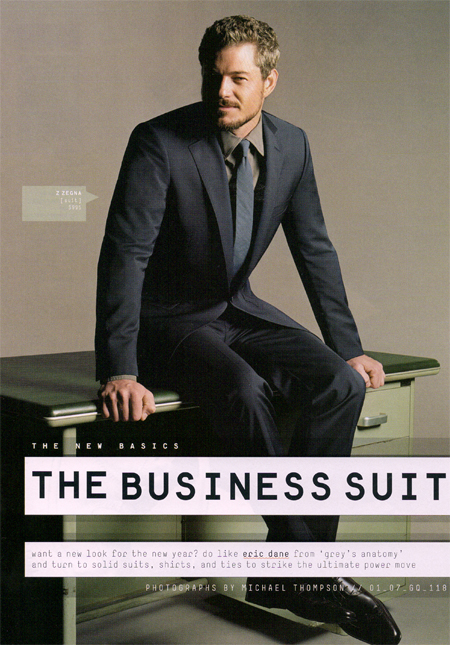 A few months before Mad Men premiered and folks started lusting after those beautiful 60s office sets, this McDesky spread appeared in the pages of GQ. I love this type of office furniture — solid, sturdy enough to … jump on, and so heavy that you needed four guys (at least one of them named Gabe) to bring it up the stairs. The only thing you'd do with an allen wrench to these bad boys is scratch your name on the side.  One other nice feature of the one above is that it looks like the desktop itself is covered in leather, making it less cold on your forearms and smoother to write on.
If you're looking to get one of these into your cubicle and your budget has $4k to $7k wiggle room, there's the Chrysler Desk (pictured below) from The Conran Shop. Or, you can check out Retro Office Inc. for something similar but less expensive.