ocean's eleven ///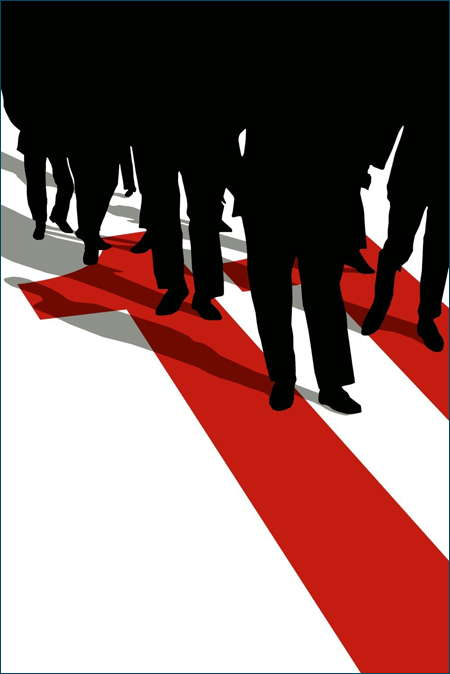 Ocean's Eleven (the 2001 version) is one of my all-time favourite movies. You've got the Clooney, the Pitt, the Cheadle (with an accent :-), the clothes, the plot twists, and dialogue like this:
I'm with Terry now.
Does he make you laugh?
He doesn't make me cry.
And speaking of beautiful things that I would like framed on my wall, the artwork above has definitely been added to that list.